Buggy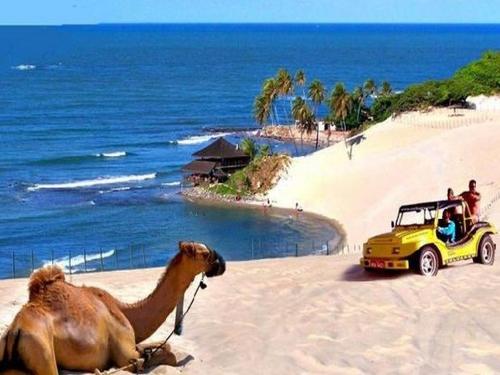 If you came to Pipa to explore its beaches to the fullest and live exciting moments, this is the tour. By being a specific vehicle for walks on dunes and seaside, the buggy provides feeling of freedom and pure satisfaction. Specific short- or long-term itineraries for the south and / or north coast.
Quadricycle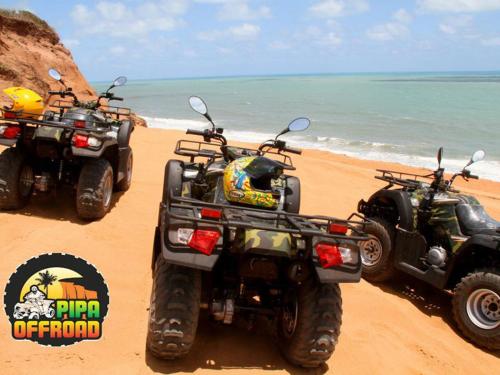 The tour offers different itineraries. With expert guides and total security. Beautiful scenery along the way and lots of adventure.
Kayak in the Guaraíras Lagoon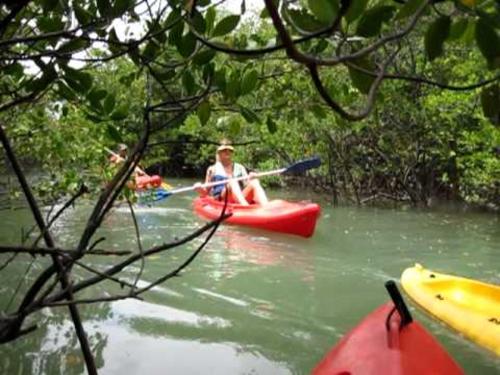 Discover the interior of Guaraíras Lagoon in Tibau do Sul paddling a kayak. Accompanied by guides among the mangroves of the lagoon, traversing the cliffs that formed in its banks, with a stop for bath and rest. Check out times that are scheduled according to the tide.
Ecological Sanctuary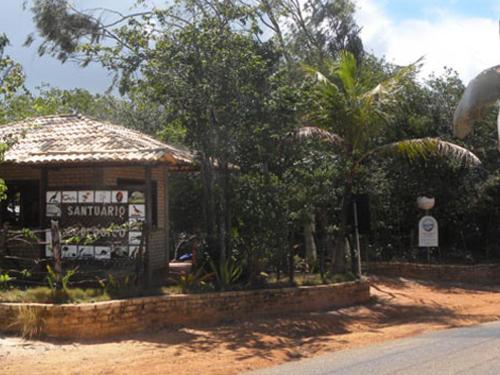 Pipa has other natural attractions besides the beaches. One of them is the Ecological Sanctuary that deserves to be better publicized. Site of scientific experience, training and release of wild animals to recover the ancient fauna of the region. Open to the public from 8 am to 5 pm. It has 3 sectors and 16 open trails with a beautiful flora. Supported by the Tamar project and other entities of preservation of the environment.
Pau de Arara Tour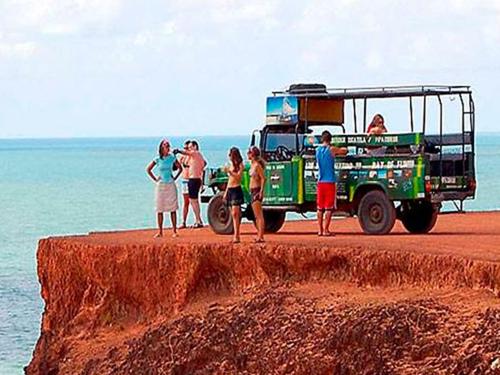 A script with incredible landscapes, ferry crossings and natural pools in Sibaúma Beach, boat trip in Barra do Cunhaú, lunch stop, Sandboarding and sledding in the dunes of Cacimbinha. To finish the beautiful sunset in front of the Lagoon of Guaraíras.
Tree Climbing & Zipline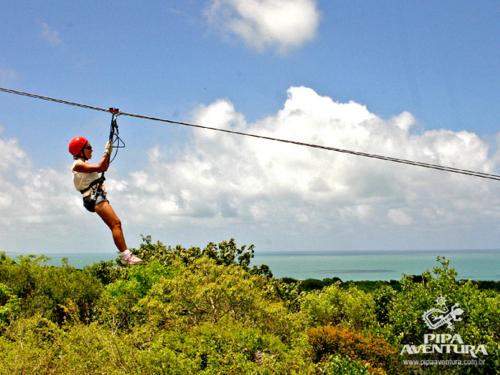 In a circuit set up amidst an important reserve of Atlantic forest in Rio Grande do Norte, the crossing is made from the canopy of a tree to the other.
Boat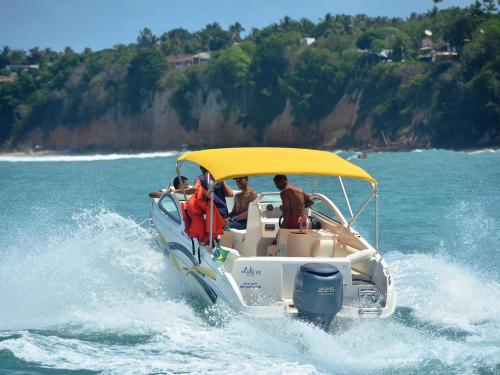 Get to know the beaches and view the colorful cliffs from a different angle. During the tour, several stops are made to see dolphins and soak in the calm waters of Madeiro Beach and Baia dos Golfinhos.
Solemio - Gastronomic Boat Tour with Sunset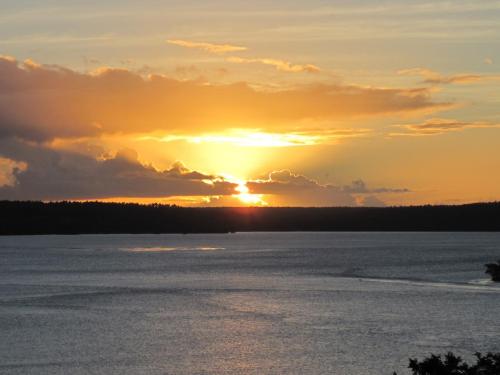 Six unforgettable hours in the calm waters of the Guaraíras Lagoon with its exuberant nature, golifnhos, herons and the entire mangrove ecosystem. Delicious snacks, lunch and drinks included. The tour ends shortly after the beautiful sunset.
Diving in Maracajaú & Manoa Water Park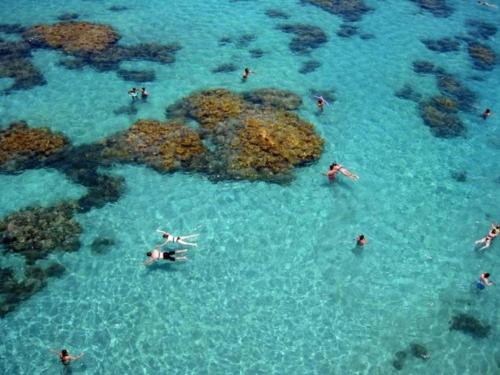 Known as the Brazilian Caribbean, Maracajaú is famous for its coral reef. There you can snorkel and there is Manoa Park, the water park in the area. Maracajaú is 135 km away from Pipa and the tours are scheduled according to tide schedule and minimum number of people.
Massages & Therapies
Made by specialized professionals. The most sought after options are the relaxing massages, ayurvedic, lymphatic drainage, reik and shiatsu.
Book in advance at reception.
The activities and tours presented can be booked during your stay. We only recommend companies and experienced professionals so your satisfaction is guaranteed!