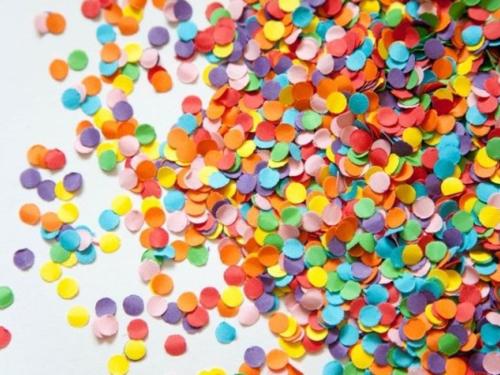 O feriado do carnaval costuma ser avesso aos agitos que cercam a Praia da Pipa durante o ano todo. Mas quando chega a quarta feira de cinzas, nativos e turistas se unem para compartilhar a alegria e descontração trazidas pelas blocos que tomam a Avenida Bahia dos Golfinhos. Uma tradição de décadas. Aproveite a pausa do carnaval e venha desfrutar de tudo o que a Pipa tem a oferecer.
Clique em "Reservar Agora" para obter um orçamento com mínimo de 3 noites. Entrada sexta-feira ou sábado.
*1 (uma) criança até 6 anos por Villa consideramos cortesia
The carnival holiday is often averse to the hustle and bustle that surrounds Praia da Pipa all year round. But when the Ash Wednesday arrives, natives and tourists come together to share the joy and relaxation brought by the blocks that take Avenida Bahia dos Golfinhos, a tradition of decades.
Enjoy the carnival break and come and enjoy everything that Pipa has to offer.
Package of 5 nights starting on Friday or Saturday of Carnival
Villa for 2 people - R $ 4.800,00 (1 Suite)
Villa for 3 people - R $ 5.325,00 (2 Suites)
Villa for 4 people - R $ 5.750,00 (2 suites)
Villa for 5 people with whirlpool - R $ 7.810,00 (3 Suites)
Villa for 6 people with whirlpool - R $ 8.500,00 (3 suites)
Villa for 7 people with whirlpool - R $ 9.250,00 (3 suites)
* 1 (one) child up to 6 years old by Villa we consider courtesy